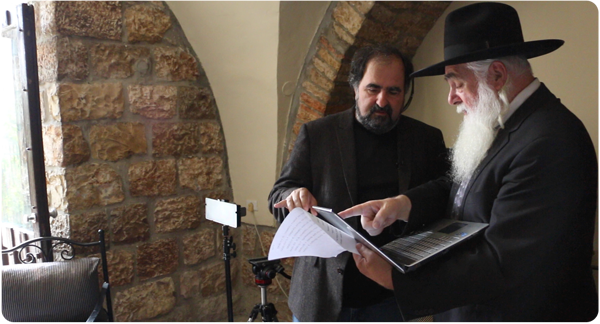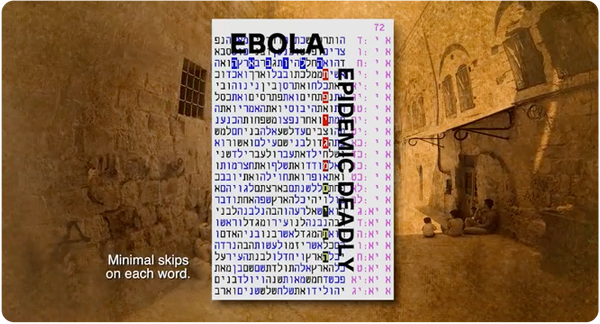 There is a code in the TORAH, the first five books of the Old Testament. The Code is real and mathematically provable. Incredibly, the Code seems to have information about what is happening today. Names, places and events are all encoded. The TORAH is not a crystal ball but new clues seem to indicate that it was meant for our generation to discover its secrets.
Richard Shaw, producer of The Wordz Project and the popular Watchers series, takes us to Israel to interview some of the top experts in the field. Professor Eliyahu Rips has dedicated much of his life to studying the Torah Code and teaching others how to do the same. This fascinating documentary features interviews with researcher L.A. Marzulli, IDF Reserve Captain Dan Gordon, Col. Richard Kemp CBE and others. 
We'll get to see recent events unfold within the code like the conflict in Gaza and the Ebola epidemic. Arcay Studios in Los Angeles did the encoding, menu design and authoring for this 2-disc Blu-ray and DVD set. It is available now on 
Amazon.com
 and 
L.A. Marzulli's
 website.